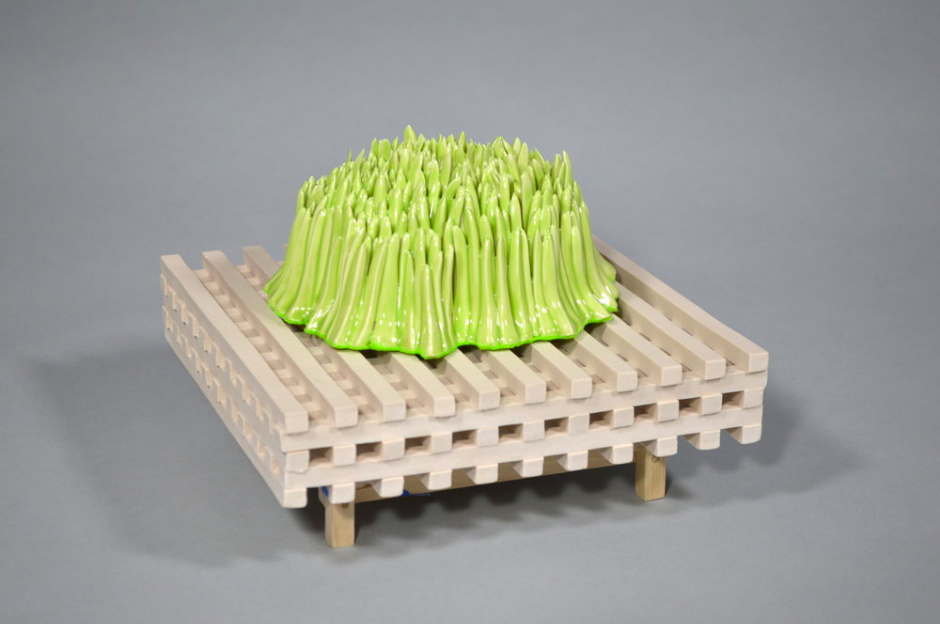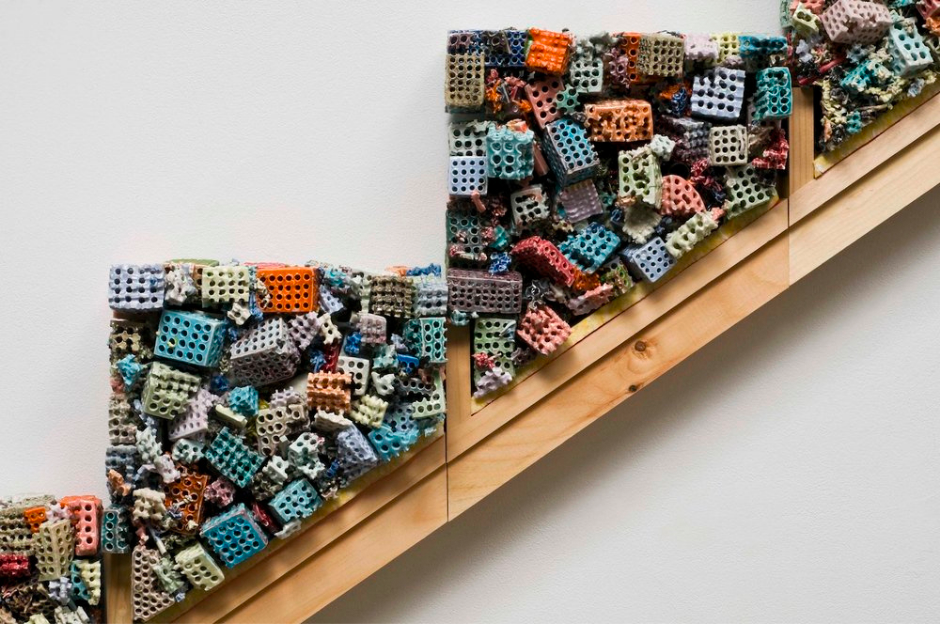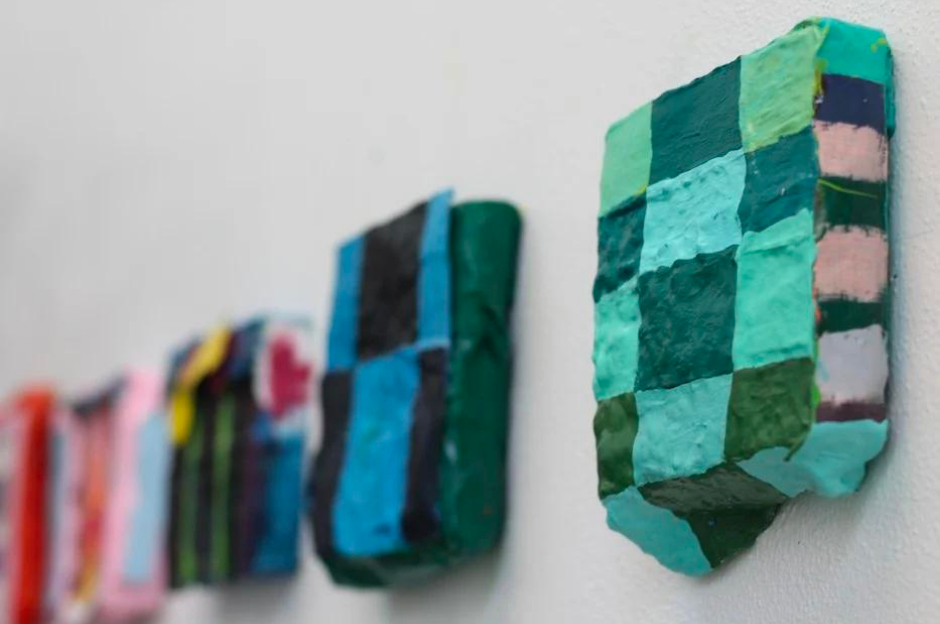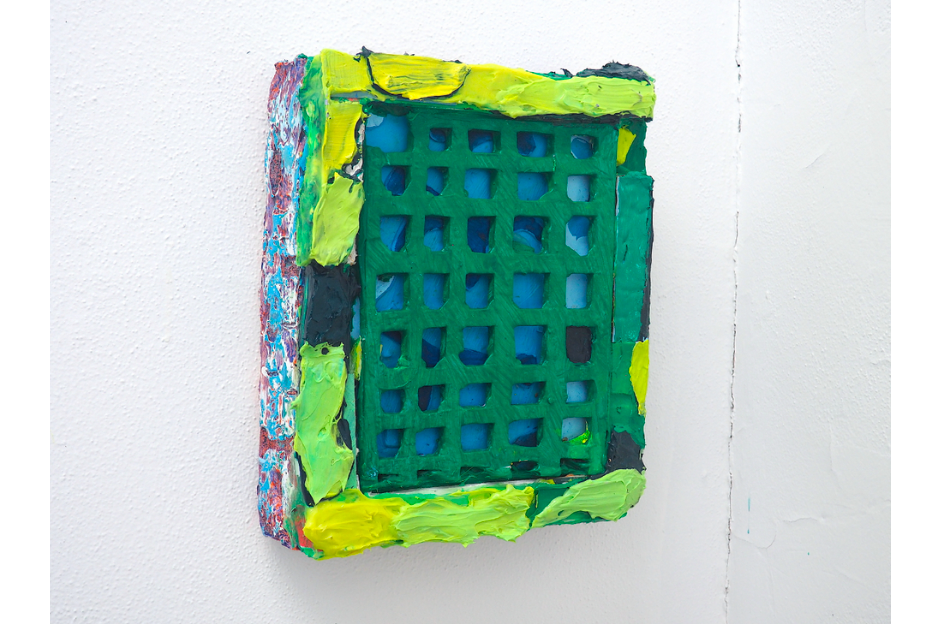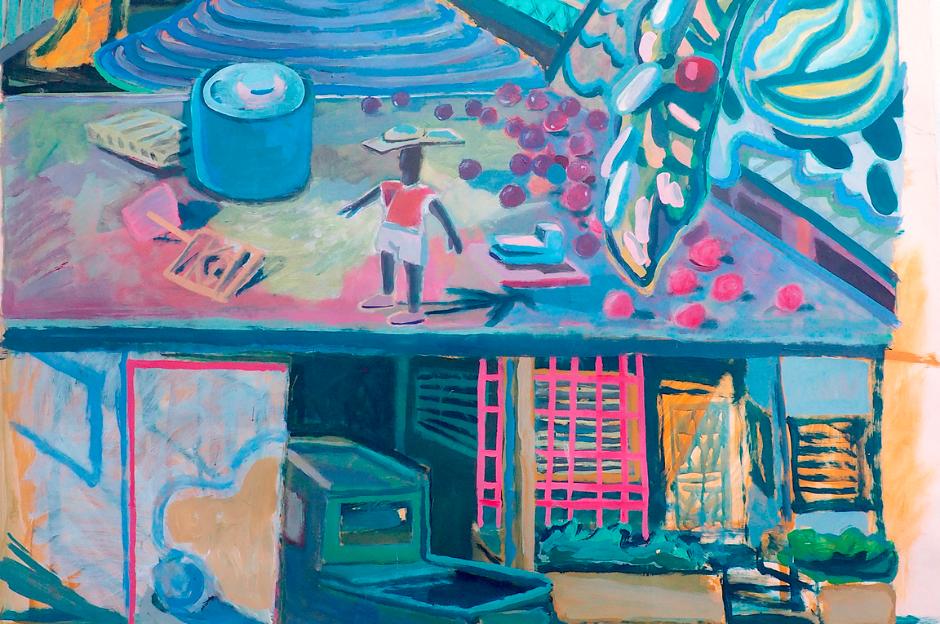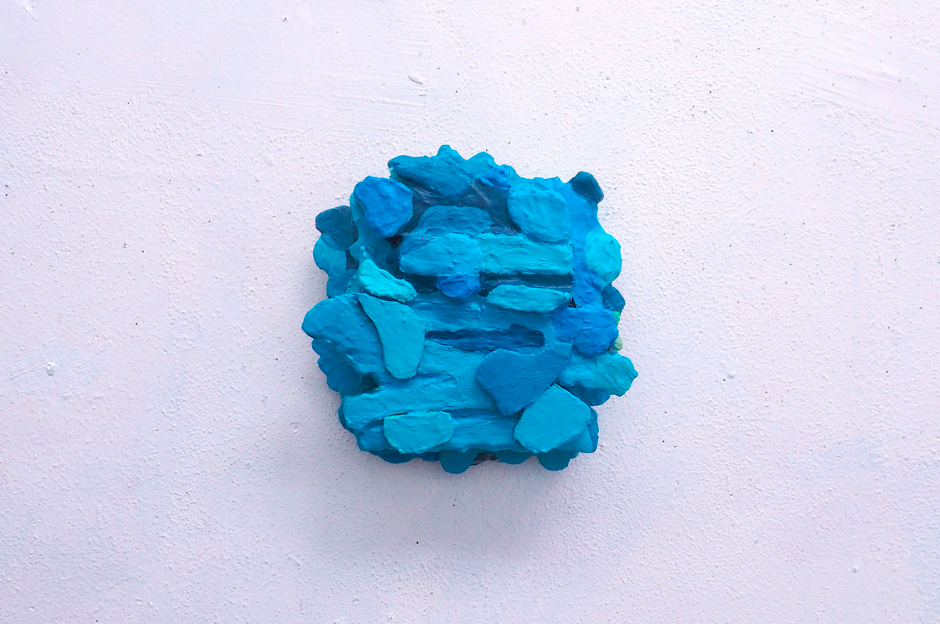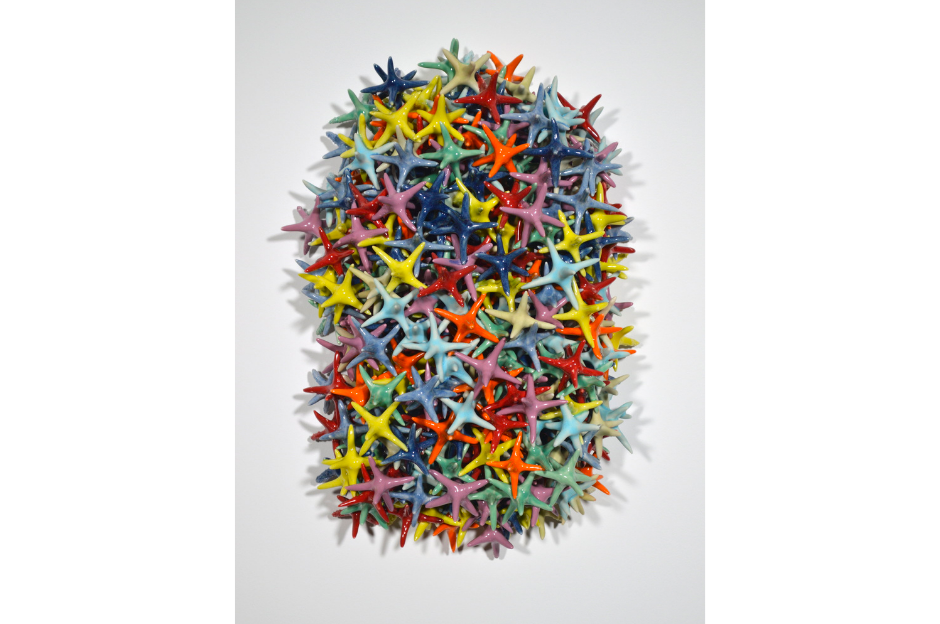 ---
The PrattMWP Gallery is pleased to host ceramic sculptor Michael Fujita, and 2D artist Noé Jimenez in an exciting multimedia exhibition.
Opening Reception: Friday, October 14 | 4 to 6 pm
Michael Fujita was born in Portland, Oregon and currently lives and works in Pennsylvania. Working predominantly in ceramics, he explores the incorporation of various materials in his objects and installations. Through the commitment of labor and time, exploration of materials and processes, and a continuous drive for discovery, Fujita's work is constantly changing on the surface. The navigation of ideas to physical forms provides a need to develop new techniques and methods to execute the actualization as effectively as possible. Through technical and material experimentation, new ideas and concepts are triggered, and limitations are eliminated.
Noé Jimenez lives and works in New Haven, CT. Noé graduated with a BFA in Painting from Paier College of Art in 2012. He studied painting at Colegio de España, Salamanca, Spain, University of Urbino, Italy, and Altos De Chavon, Dominican Republic. He was a resident at Norðanbál on Hrisey Island in Iceland. He has exhibited his work in solo and group shows in Connecticut, California, Rhode Island, New York, and private collections. Noé also curates exhibitions featuring artists from across the country. Noé considers his paintings similar to weavings, their dense paper substrate built up and cut back in layers. The physical and performative nature of the work creates spontaneous objects that are in perpetual growth, movement, and variation. The spaces created are clumsy and comedic—a recollection of memories in the form of colors and textures.
---
Free & Open to the Public
The PrattMWP Gallery is located in Munson-Williams-Proctor Arts Institute at 310 Genesee St. Utica, NY.
Gallery Hours
Tuesday - Saturday: 10 am to 5 pm
Sunday: Noon to 5 pm
Michael Fujita + Noé Jimenez
PrattMWP Gallery - Fountain Elms
Friday, October 14, 2022 - Thursday, November 10, 2022 10:00 am - 05:00 pm
Price: $0.00 / Member Price: