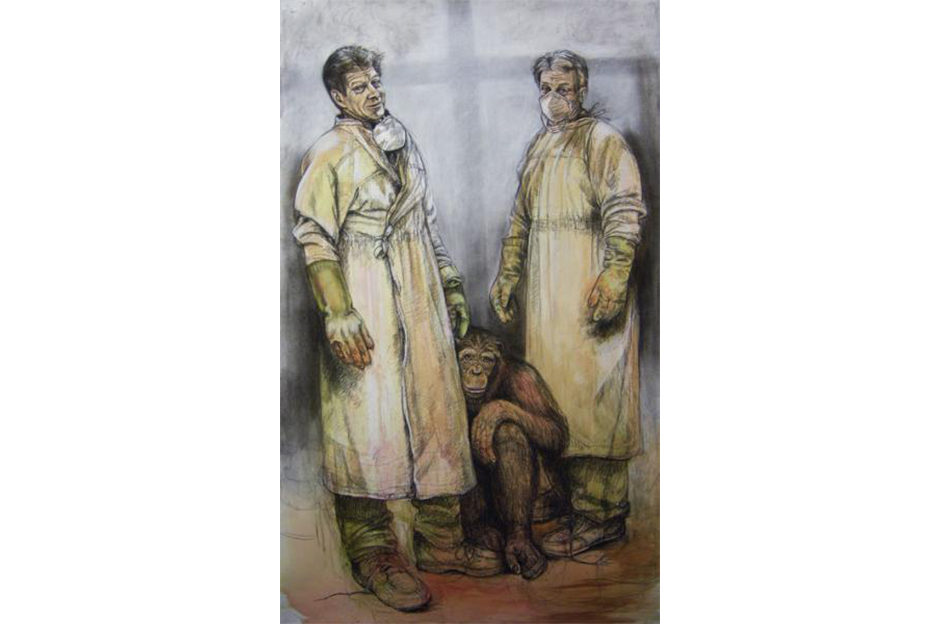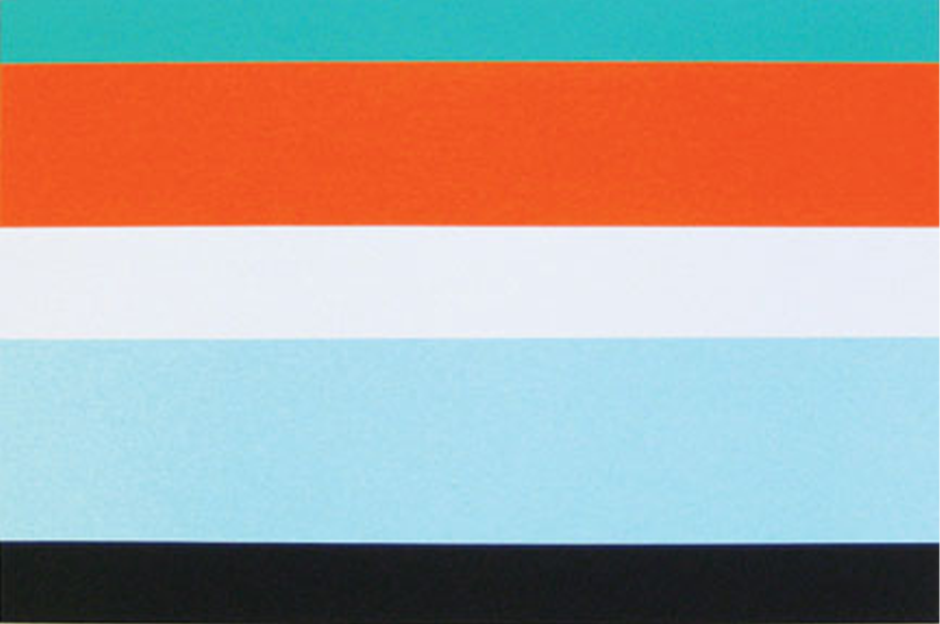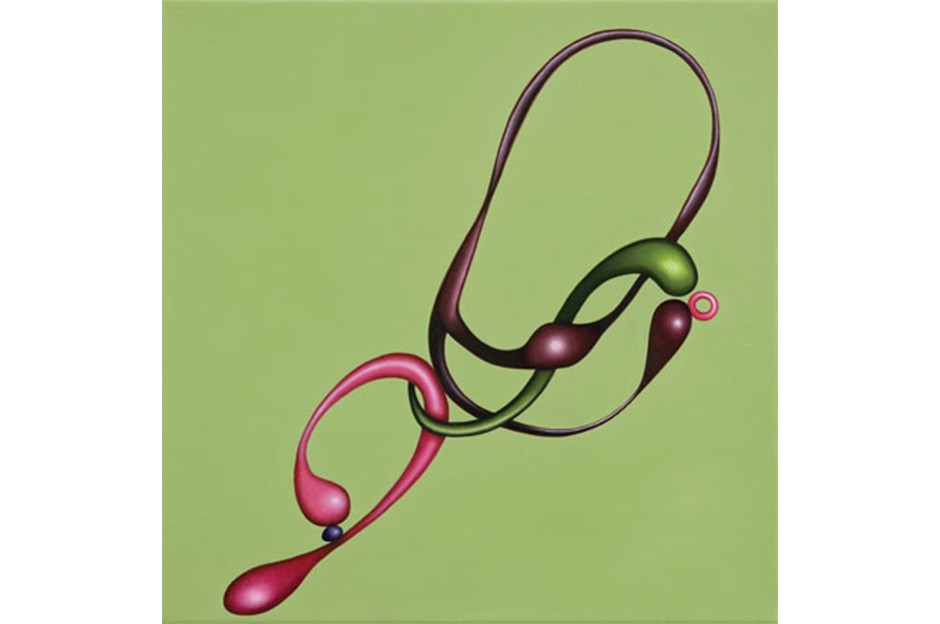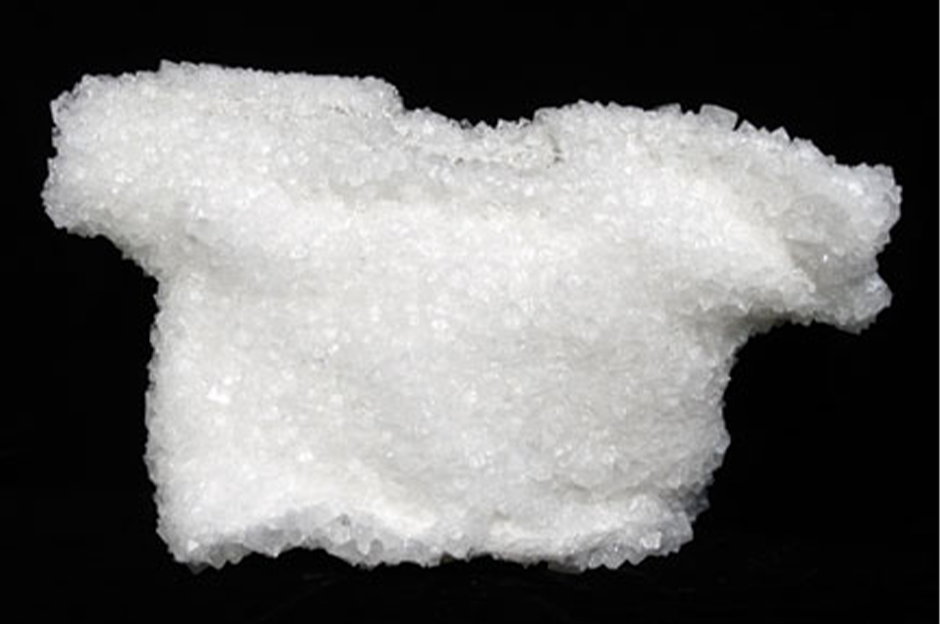 ---
New works by artists celebrating our vibrant and thriving regional arts community will be showcased in the 62nd Exhibition of Central New York Artists opening with a members preview and reception from 5 to 7 pm Saturday, February 6 in the Edward Wales Root Sculpture Court.
With 31 artists from 26 counties presenting a rich body of material, visitors can consider 21st-century perspectives on contemporary art and life in assemblage and collage, ceramics, drawing, installation art, painting, photography, printmaking, sculpture, video, and some hybrids that make today's art scene so fascinating.
The Exhibition of Central New York Artists is a biennial event open to professionals working in these counties: Albany, Broome, Cayuga, Chenango, Cortland, Delaware, Fulton, Hamilton, Herkimer, Jefferson, Lewis, Madison, Montgomery, Oneida, Onondaga, Oswego, Otsego, Rensselaer, St. Lawrence, Saratoga, Schenectady, Schoharie, Tioga, Tompkins, Washington, and Warren. Artists throughout the region submit applications to be considered by a juror Susan Stoops, Curator of Contemporary Art at the Worcester Art Museum, this year.
How does a juror select an exhibition such as this? Some comments by Ms. Stoops:
The challenge, of course, in selecting work for a group exhibition like this is that there is such a range of individual intentions, media, and levels of experience and expertise represented by the works submitted. Without having the usual knowledge of who made the work and what a particular piece might mean in the context of what an artist has done previously, I rely almost exclusively on what I can see what an object/image makes apparent just by looking carefully. Whether considering reinterpretations of traditional genres like landscape and portraiture and decorative arts or more conceptual projects and experiments with alternative media, I look for art that shows me a meaningful engagement between its maker and its subject, work that can sustain more than one look/listen, and visual experiences that claim their place on the wall/floor.
The 62nd Exhibition of Central New York Artists features a large group of artists who work in as many styles and media: Dan Bacich, North Syracuse; Yvonne Buchanan, Syracuse; Daniel Buckingham, Clayville; Kathy Budd, Oswego; Susan DAmato, Syracuse; Kasarian Dane, Madrid; Aimee Denault, Endicott; Sylvia de Swaan, Utica; Brenda Edwards, Fulton; John Fitzsimmons, Fayetteville; Louanne Genet Getty, Hinckley; Mary Giehl, Syracuse; Mary Gaylord Loy, Clinton; Stephen Honicki, Scotia; Melissa Johnson, Manlius; Ivan Koota, Delhi; Katharine Kreisher, Schenevus; Mara Lefebvre, Latham; Jean Locey, Ithaca; Mariann Loveland, Ithaca; Kyle Patnaude, Utica; Dorene Quinn, Utica; Stephanie Rozene, Oneonta; Lynn Schwarzer, Hamilton; Madeline Silber, Oneonta; Sheila Smith, New Hartford; Donalee Peden Wesley, Baldwinsville; Douglas Whitfield, Clayville; Lisa Gregg Wightman, Rome; Phil Young, Oneonta; and Arjan Zazueta, Syracuse.
62nd Exhibition of CNY Artists | Exhibition Spotlights Regions Talent and Artistic Vibrancy
Museum of Art
Saturday, February 06, 2010 - Sunday, May 02, 2010
Price: $0.00 / Member Price: