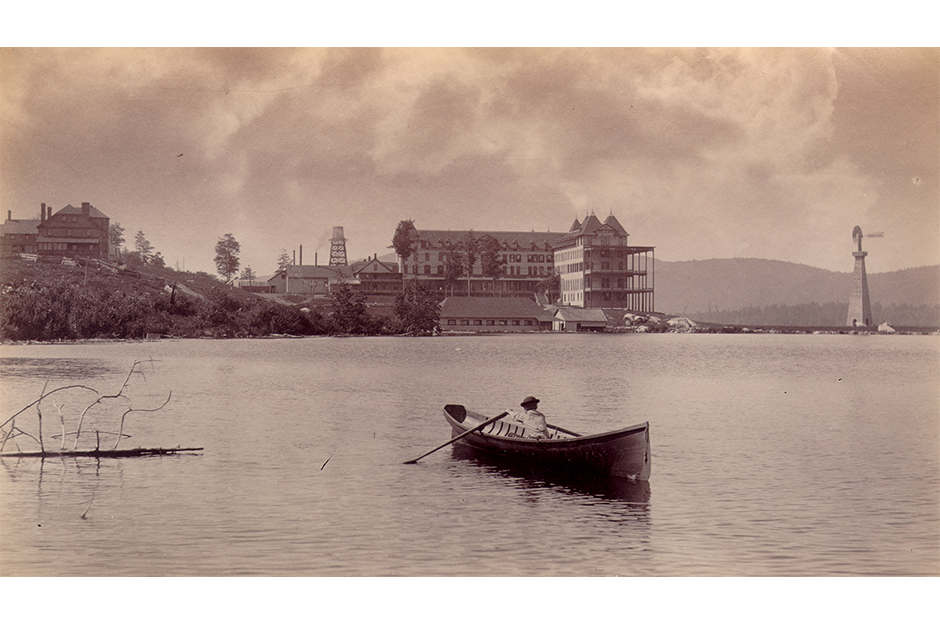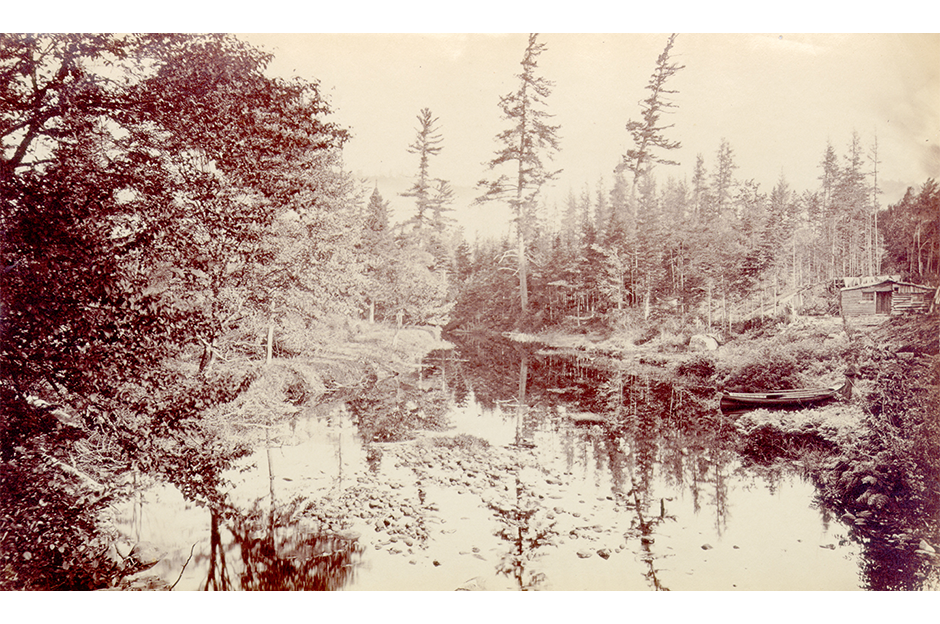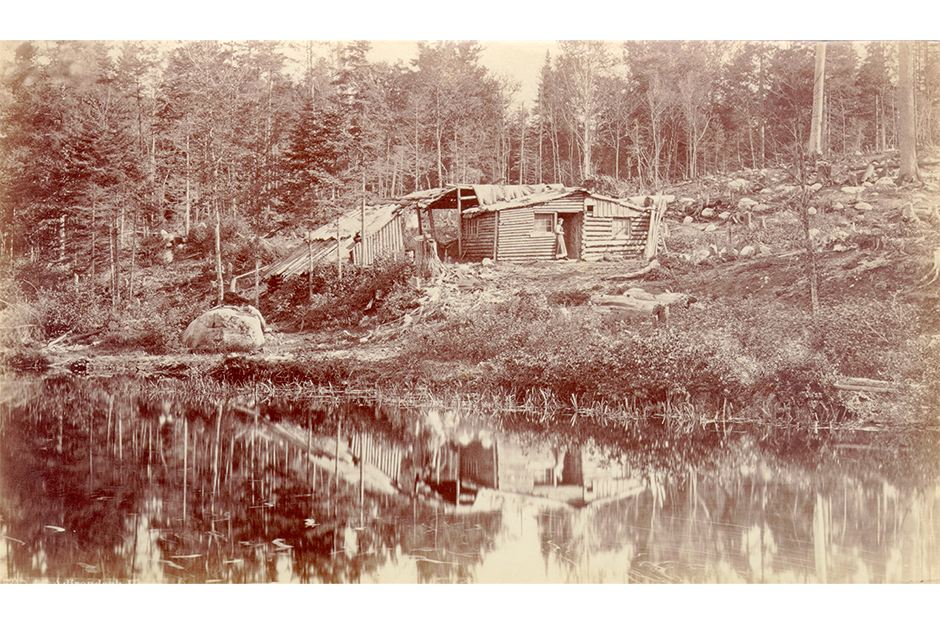 ---
Photographer, artist, and environmentalist Seneca Ray Stoddard forever changed America's vision of the Adirondack wilderness. Stoddard was one of the first to depict the Adirondacks through photographs and shared and promoted his vision to a post-Civil War audience that was beginning to have the means to follow in his adventuresome footsteps. This exhibition, organized by the New York State Museum in Albany, features more than 70 original examples of Stoddard's photographs, in addition to paintings, illustrated guidebooks, cameras, and maps. Capturing the Adirondacks illustrates how Stoddard's alluring images of landscapes, travelers, and explorers captivated viewers and shaped attitudes toward New York's natural scenery.
Born in Wilton, New York, Stoddard (1844-1917) began his career as an ornamental painter. Moving to Glens Falls in 1864, he utilized advances in photography, such as more portable equipment, to capture grand vistas. Photographic reproduction innovations made it feasible to produce and sell multiple copies of his images.
Unregulated mining and logging had devastated sections of the pristine Adirondacks. Stoddard's photographic views transcended basic imagery by emphasizing nature reclaiming scarred landscapes. He used his documentary images to foster a new ethic of responsibility for the forests. This lead to the 1892 "Forever Wild" clause in the New York State Constitution, which assures that the lands of the state, constituting the forest preserve, shall be forever kept as wild.
With the growing appreciation of a preserved landscape, entrepreneurs improved access to the mountains in order to escape the pressures of 19th-century industrialized America. The Adirondacks provided settings for rustic cabins for the self-sufficient backwoods trapper as well as "Great Camps" for wealthy railroad magnates. For burgeoning middle-class tourists, the rough Adirondack wilderness was cherished, and lakeside resorts grew in popularity.
Stoddard published the richly illustrated guidebook The Adirondacks: Illustrated as well as guides to Saratoga, Lake George, Lake Luzerne, and Schroon Lake. Our 21st-century perception of the Adirondacks derives from the same natural beauty that Stoddard explored through photographs, writings, and maps. We continue to confront the same challenges to its preservation and appreciation documented by Stoddard.
Seneca Ray Stoddard: Capturing the Adirondacks
Museum of Art
Saturday, May 28, 2016 - Sunday, September 18, 2016
Price: $0.00 / Member Price: