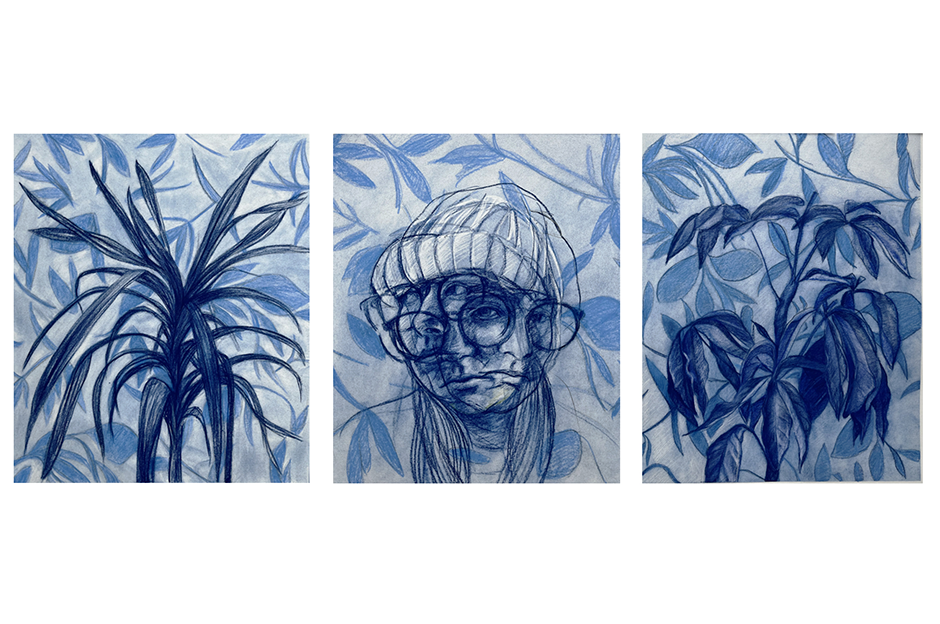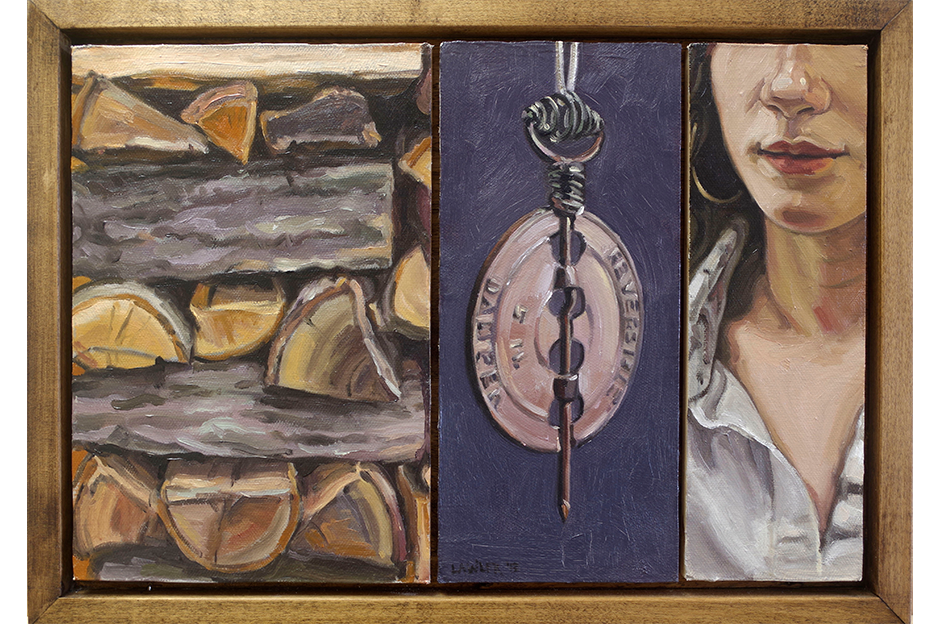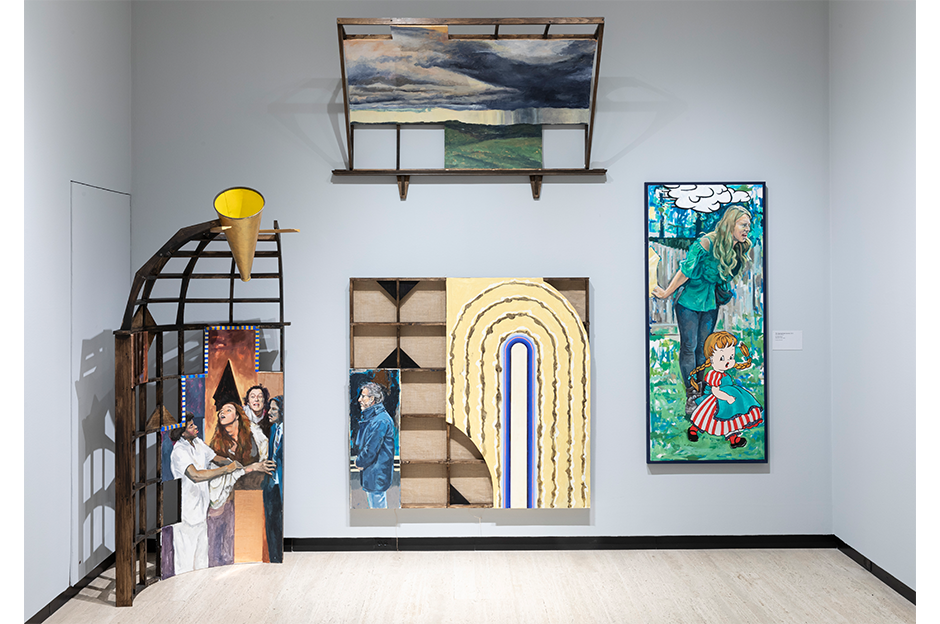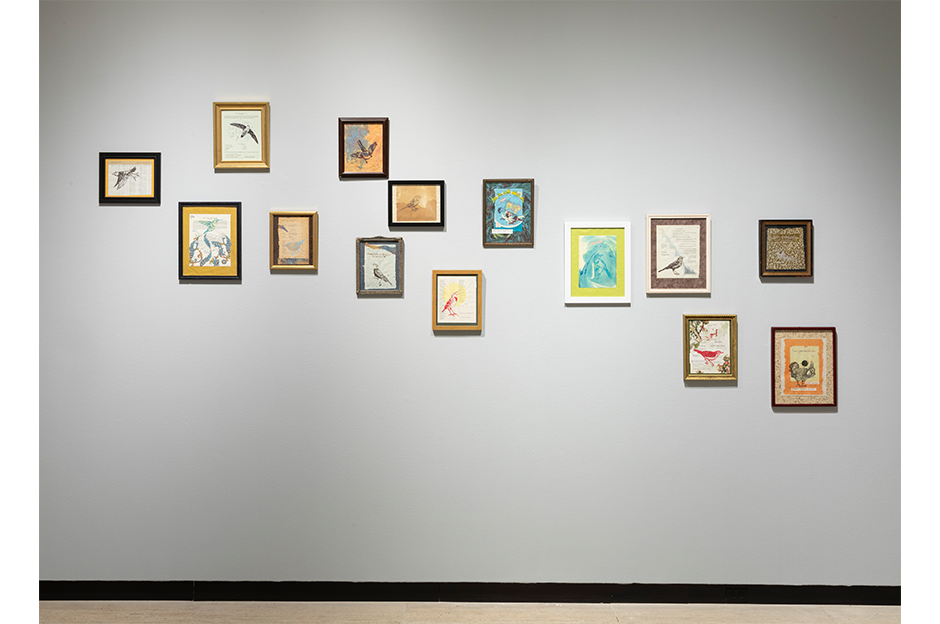 ---

---
Members Preview Reception
Thursday, November 2, 2023
5:30 to 7:30 p.m.
Celebrating the vibrant continuity of the visual arts in this region, Generations features seven artists whose lives span the last sixty years, and whose art makes meaningful connections across the decades. They all work in collage, a technique in which bits of images or objects are pieced together into a larger composition. Their re-assembled works may hint at a story, but the storyline is not often clear–obscured by multiple layers.
As teachers, they share their expertise, sense of purpose, and joy in their art-making practice. Through the exhibition, the greater community joins in this intergenerational artistic conversation, ensuring that the arts continue to thrive. These works of art open a door for us to gain new views on what is both current and timeless: the environment; relationships; desire; beauty; and the thrill of new experiences.
---
Featured artists:
Gregory Lawler
John Loy
Mary Gaylord Loy
Ken Marchione
Carlie Miller Sherry
Lynette Stephenson
Anita Welych
---
Sponsored by Christian and Cheryl Heilmann, Elizabeth R. Lemieux, Ph.D., and the Family of F. X. Matt II.
Generations: Artists of Central New York
Museum of Art
Friday, November 03, 2023 - Sunday, January 07, 2024 10:00 am
Price: $0.00 / Member Price: