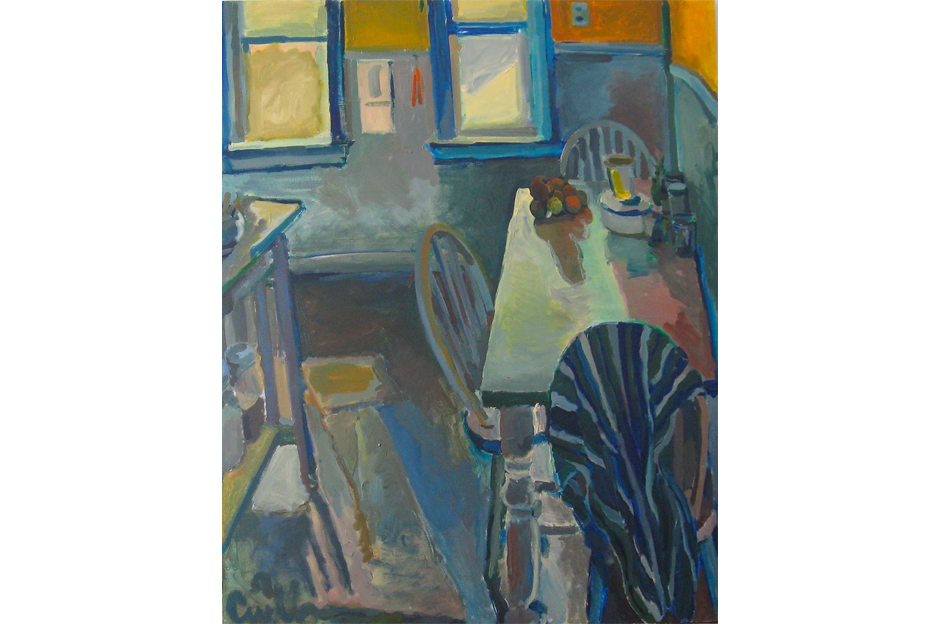 ---
The Pratt Munson Gallery is pleased to host the talented faculty from Pratt Munson College of Art and Design in a multi-media exhibition. The exhibition showcases the current faculty and their personal art practice outside of the classroom.
Opening Reception: Friday, September 1 | 3 to 5 p.m.
---
Free and Open to the Public
The Pratt Munson Gallery is located at Munson Museum of Art at 310 Genesee St. Utica, NY.
Gallery Hours
Tuesday - Saturday: 10 am to 5 pm
Sunday: Noon to 5 pm
Pratt Munson Faculty Exhibition 2023
PrattMWP Gallery - Fountain Elms
Tuesday, August 22, 2023 - Sunday, September 17, 2023 10:00 am
Price: $0.00 / Member Price: