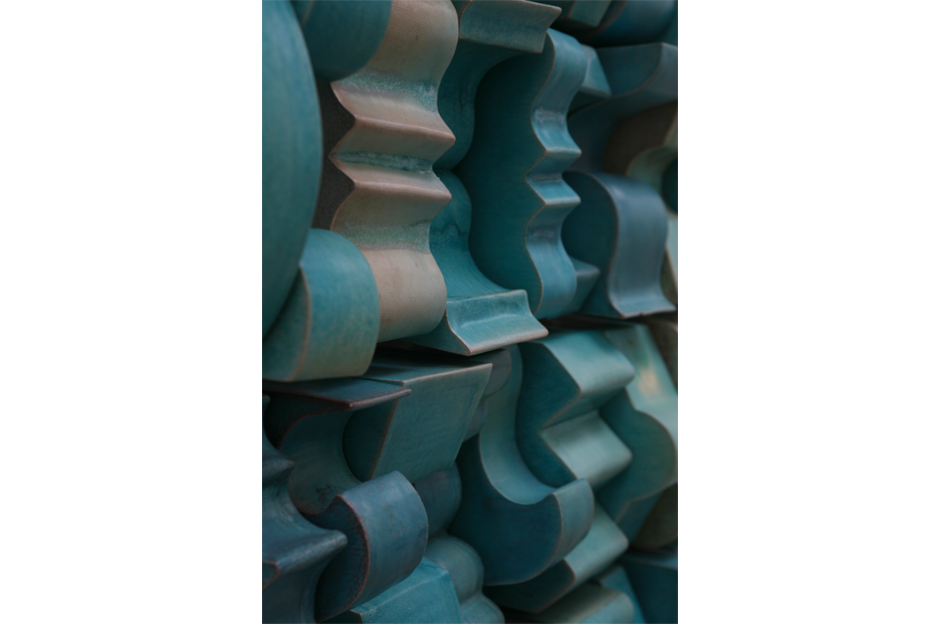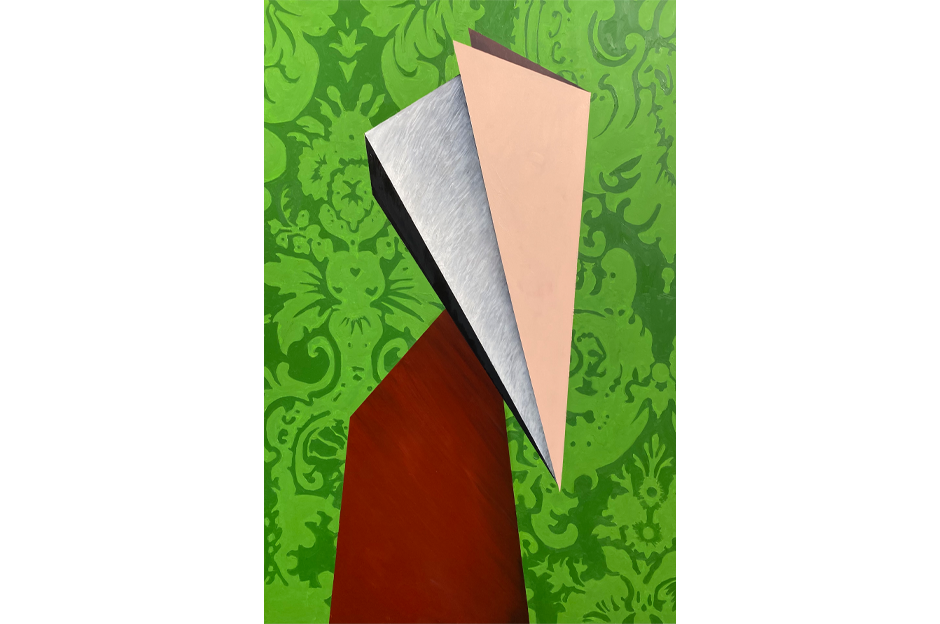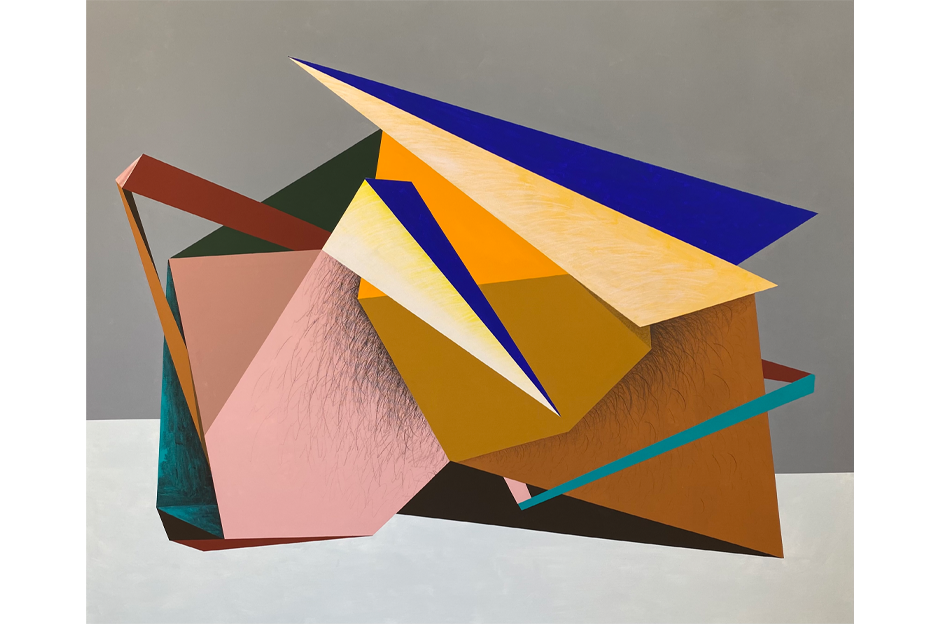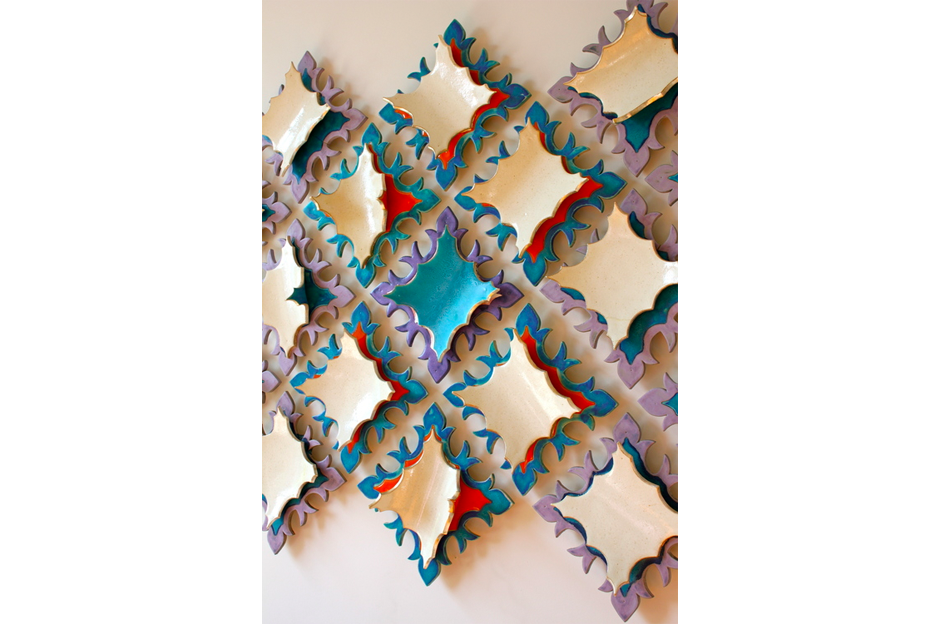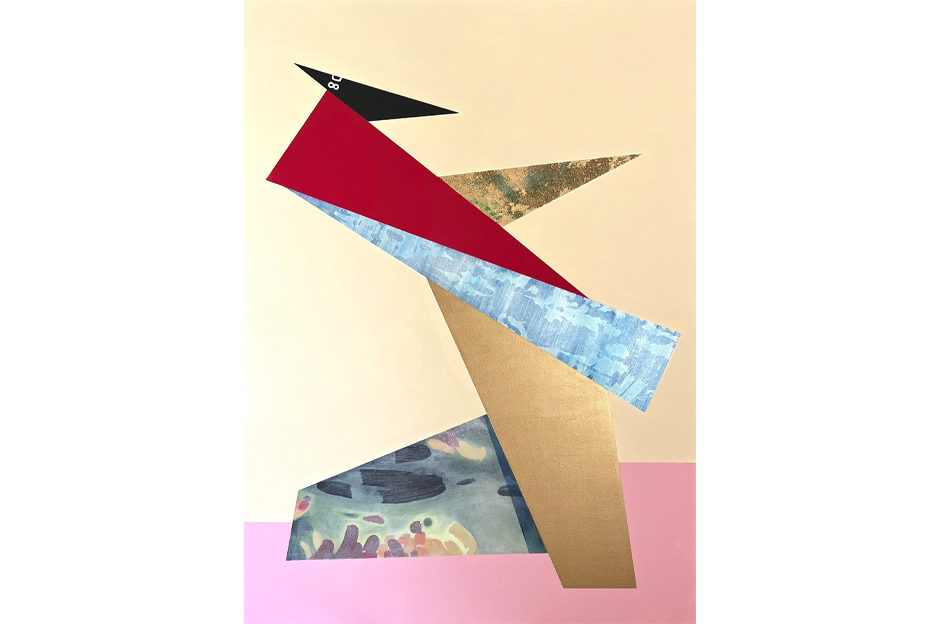 ---
The Pratt Munson Gallery is pleased to host ceramic sculptor, Veronica Byun (Utica, NY), and painter Stacy Rosende (New Hartford, NY) in the annual Local Artist Showcase!
Veronica Juyoun Byun was born in Seoul, Korea, but has spent the better part of her adult life studying in the United States and this East/West divide has fueled a diverse visual culture and provided fodder for her visions as a sculptor.

Borrowing visual themes from traditional ornamental craft geometries and color, Byun playfully expands and layers them into bursting and bubbling abstractions that dazzle the eye. It is clear from this exhibition that Byun embraces color and unabashedly shiny surfaces, which is somewhat rare in contemporary ceramics. Primary colors are deeply rooted in Korean traditions as sources of protection and enduring paradise on earth, and are at play here in Byun's work. She seemingly stirs up her sources, and like most post-modern American artists, creates her own visual vocabulary.

Byun currently lives and works in Utica, New York. She received her MFA from the Rhode Island School of Design in Providence, RI and her BFA from the New York State of Ceramics at Alfred University in Alfred, NY. She has exhibited both nationally and internationally in galleries and public institutions in New York, Philadelphia, Chicago, Providence, Seoul, Varazdin-Croatia, Austria, and in Dae-Jeon City-Korea.
---
Stacy Rosende holds a Masters of Fine Arts in Painting from Boston University and has an extensive background in education, having taught at various institutions including the University of Tampa. Stacy is currently the Education Program Director for Golden Artist Colors and lives on a former farm in central New York where she utilizes a rustic barn on the property as her studio. Her current work explores themes of intimacy, memory, and identity through hard edge abstraction and the language of design.

During her time at the University of Tampa, Stacy taught painting and printmaking while assisting well-known artists including Sam Gilliam, Miriam Schapiro, and Joyce Scott in the production of mono-prints as part of the college's visiting artist program.

Stacy's artistic accomplishments include awards, residencies, and participation in regional, national, and international exhibitions.
---
Opening Reception: TBD
Free & Open to the Public
The Pratt Munson Gallery is located in Munson at 310 Genesee St. Utica, NY.
Gallery Hours
Tuesday - Saturday: 10 am to 5 pm
Sunday: Noon to 5 pm
Local Artist Showcase: Veronica Juyoun Byun and Stacy Rosende
PrattMWP Gallery - Fountain Elms
Friday, July 07, 2023 - Sunday, August 06, 2023
Price: $0.00 / Member Price: