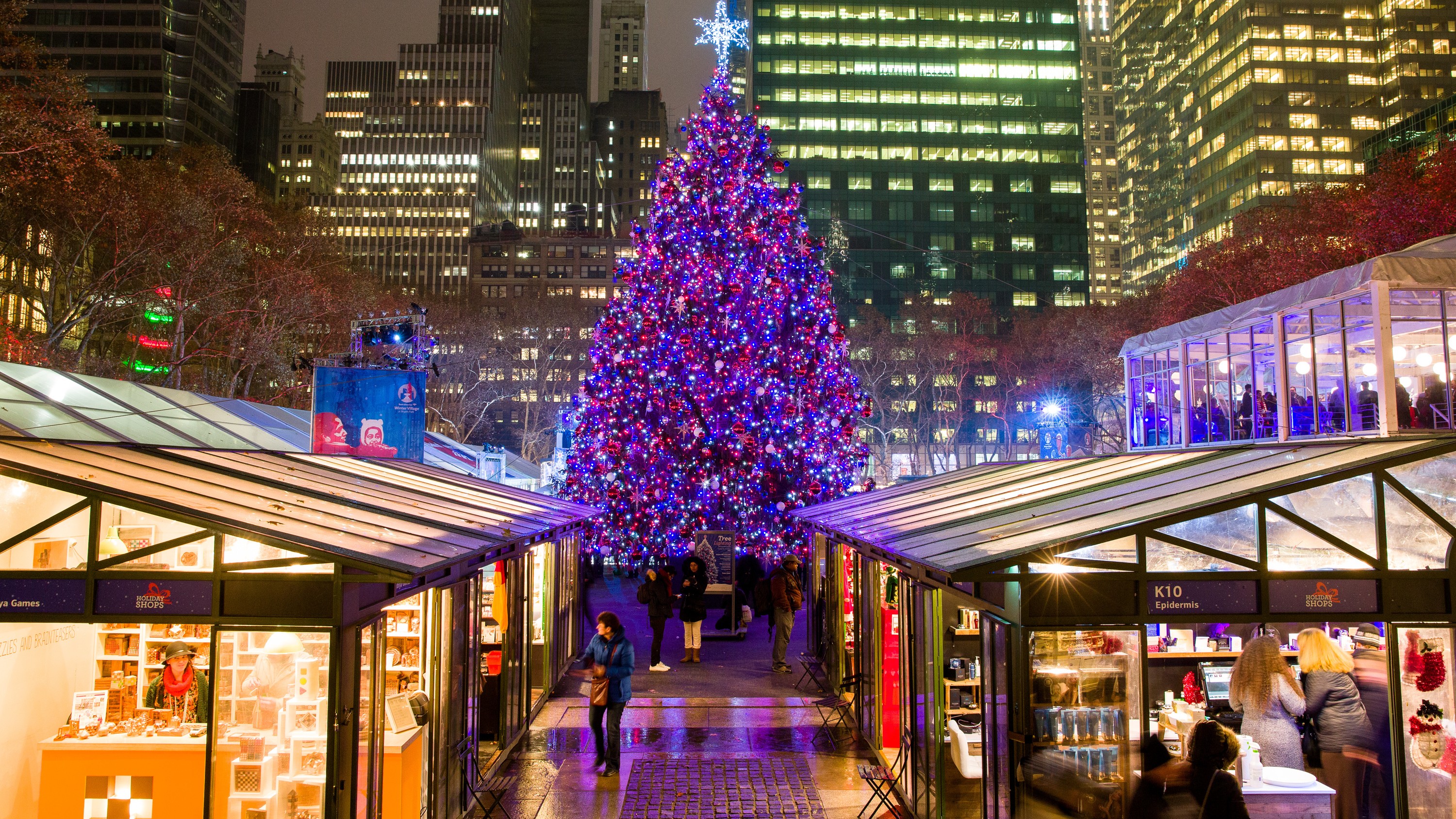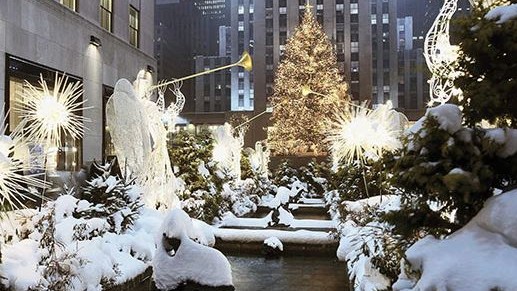 ---
Spend the day exploring the Big Apple! Beginning at the bustling Bryant Park (the bus drop-off and pick-up point, where more than 100 artisans sell their wares at the annual holiday shops.) enjoy great shopping, renowned museums, Broadway theatre, restaurants, the Highline elevated park, Times Square, Eataly, Chelsea Market—the possibilities are endless for a memorable day! Hale Transportation provides the coach bus for this annual trip.
General Admission is $105; $99; Members
Tickets can be purchased by calling (315)797-0055
Payment is nonrefundable after November 25 unless the trip is canceled. Cancelation could occur if there is not sufficient registration.
Saturday, December 09, 2023 - Sunday, December 10, 2023 06:00 am - 01:00 am
Price: $105.00 / Member Price: $99.00