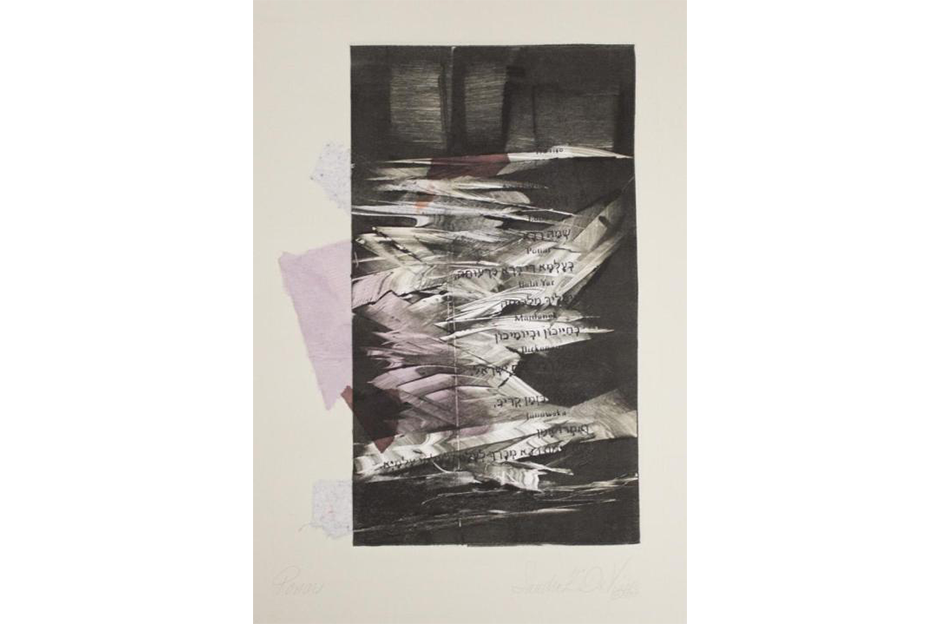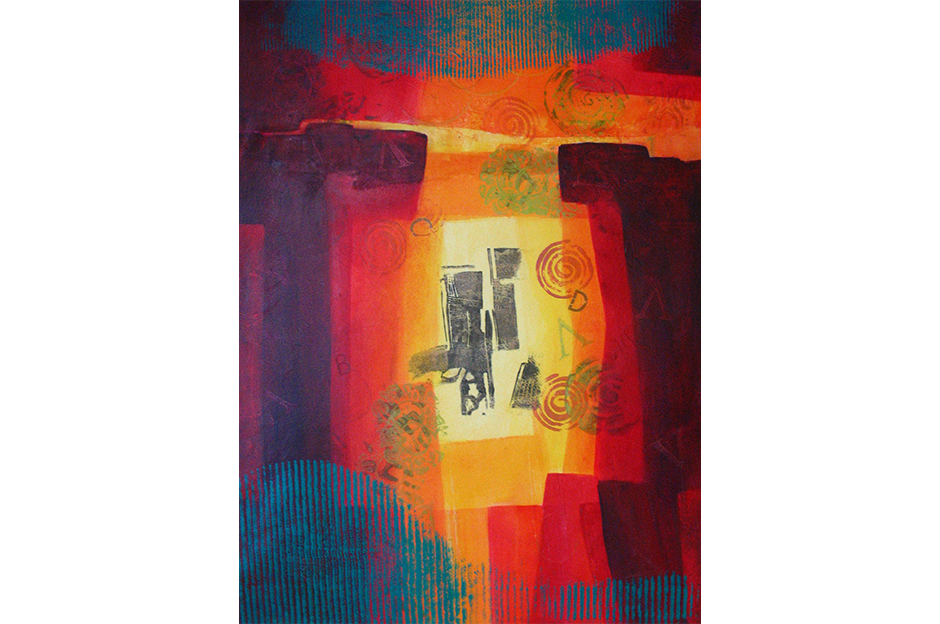 ---
The PrattMWP Gallery is pleased to host long-time Community Arts Education painting instructor, Sandra Z. De Visser in an exhibition celebrating her 40+ year career as an artist and educator.
Sandra Z. De Visser is an accomplished artist with deep roots and a far-reaching impact on arts education in central New York. De Visser is a graduate of SUNY Albany with a Masters from Colgate University. Further studies led to a plethora of advanced seminars as well as a Fine Arts Certificate from Munson-Williams-Proctor Arts Institute School of Art.
De Visser helped establish the Rome Art and Community Center and was founding president of the Dodge-Pratt-Northam Art and Community Center. She is a signature member of the Central New York Watercolor Society.
During her educational career, she has been an adjunct instructor of history at Utica University, SUNY Polytechnic, and Mohawk Valley Community College. Until her retirement at the end of 2021, she was an arts instructor at Munson-Williams School of Art since 1980 where, among other classes, she developed and taught the rigorous curriculum for Teen Drawing and Painting, a cornerstone of the school's offerings for young artists.
De Visser's prints and mixed media paintings have been shown widely in Central New York, and they are in numerous private collections. The Kristallnacht Series in this exhibition is included in the permanent collection of Munson-Williams Museum of Art.
Opening Reception | Sandra Z. De Visser "In Retrospect"
Cafe/Terrace - Fountain Elms
Saturday, July 16, 2022 03:00 pm
Price: $0.00 / Member Price: