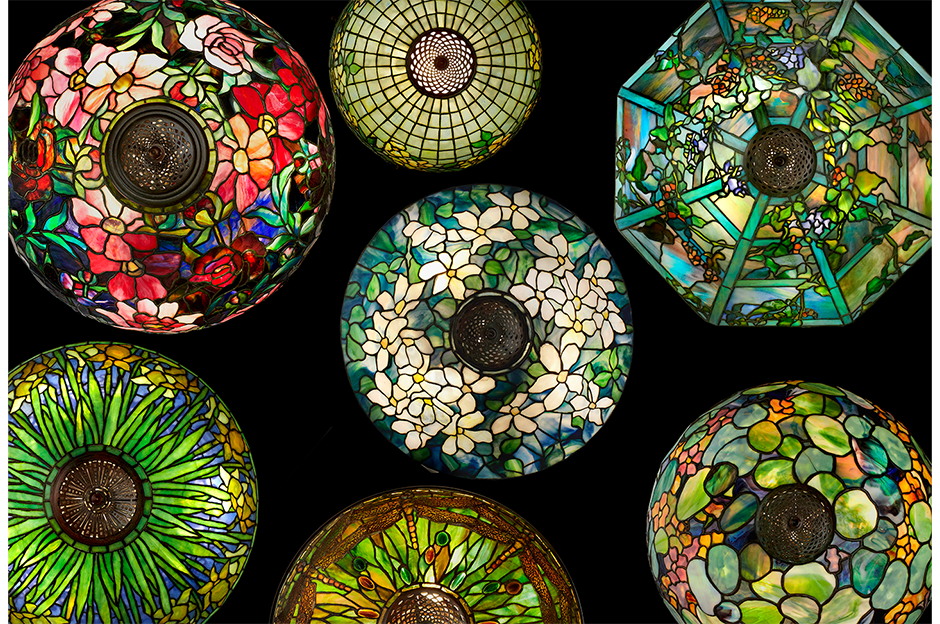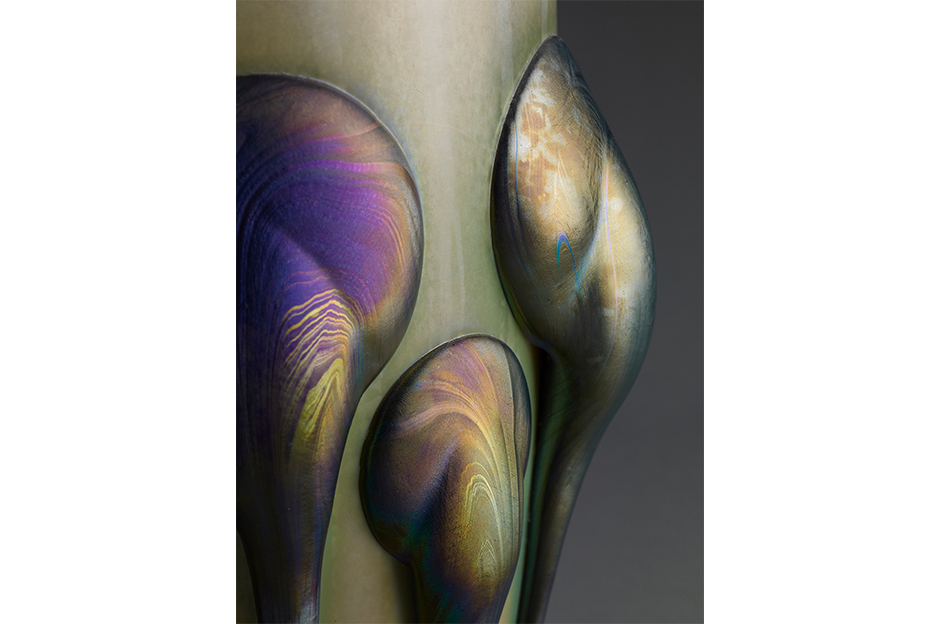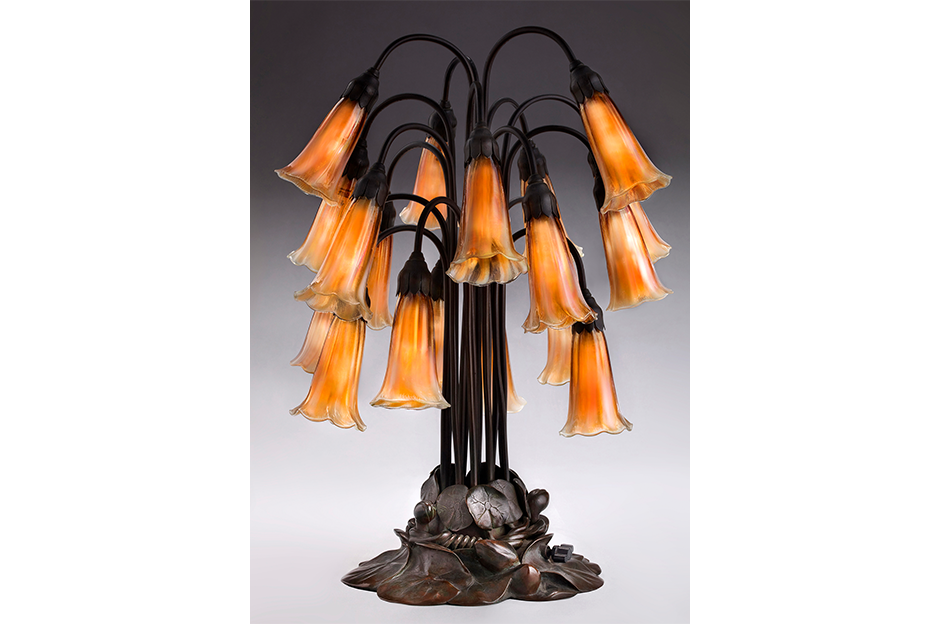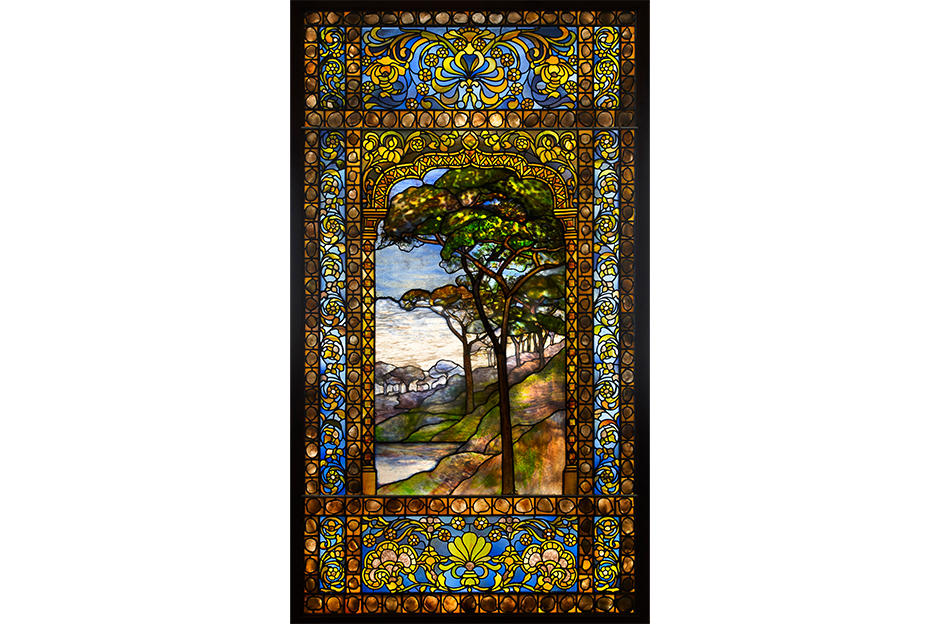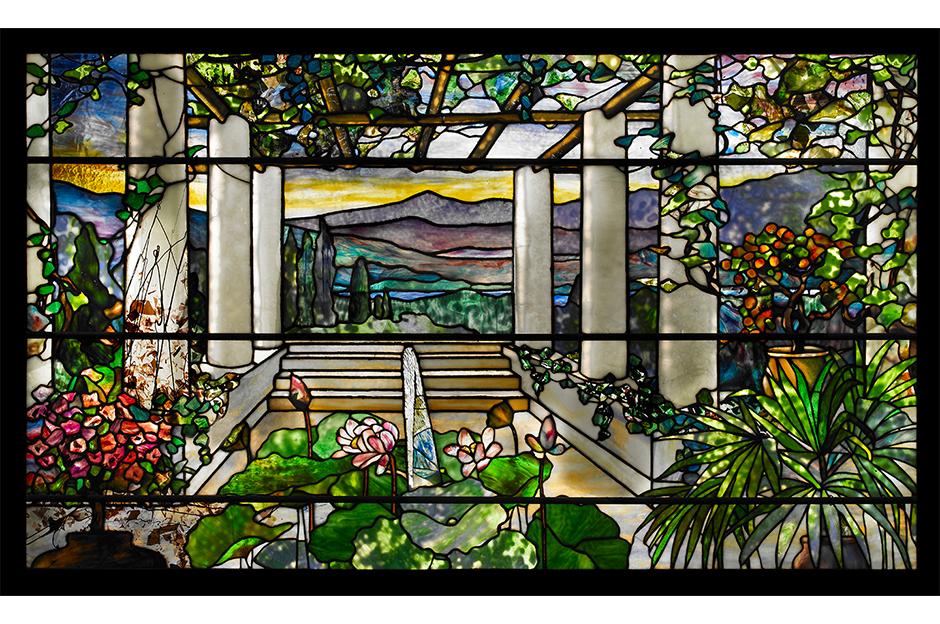 ---
Louis Comfort Tiffany: Treasures from the Driehaus Collection is a spectacular presentation that features more than 60 objects, spanning more than 30 years of Tiffany's prolific and celebrated career. The exhibition is an exploration of craftsmanship, ingenuity, and pure aesthetic beauty that also examines the themes of 19th-century women artisans and innovations in industrial technology. Exceptionally versatile, prolific, and popular, Tiffany worked in nearly all of the media available to artists and designers in the late 19th and early 20th centuries—glass, ceramic, metal, jewelry, mosaics, enamel, and paint—using natural forms for his innovative designs.
Tiffany's technical brilliance enabled him to convey his awe of the natural world through a range of objects, from household items to singular masterpieces. He earned international acclaim for his artistic output, receiving awards in exhibitions across Europe and the United States, and his work shaped American taste in the 1890s through the 1920s. Tiffany artwork was enthusiastically collected by museums and private collectors throughout his lifetime, and continues to be highly sought after.
A catalogue, Louis Comfort Tiffany: Treasures from the Driehaus Collection by David A. Hanks with essay by Richard H. Driehaus and photographs by John Faier, is available for purchase as a softcover or hardcover from the MWPAI Museum Shop.
We Thank our Exhibition Sponsors
Lead sponsors
Baird Private Wealth Management
ILNYlogo horozontalurl 72
Associate sponsors
Meyda Lighting
Sangertown Square
Elizabeth R. Lemieux, Ph.D.
ABOUT THE COLLECTION
The Richard H. Driehaus Collection is one of the country's most important private collections of works by American decorative designer Louis Comfort Tiffany. Widely recognized as the gold standard for American decorative objects of the late nineteenth and early twentieth centuries, works by Tiffany and his associated firms are a core collecting area for Richard H. Driehaus. Since acquiring his first Tiffany Studios stained glass window in 1978, the businessman and philanthropist has expanded his collection to over 1,500 Tiffany works, including ecclesiastical and secular windows, Favrile glass, vases, lamps, candlesticks, accessories, and furniture, to preserve for future generations as well as to enjoy personally.
In 2003, The Richard H. Driehaus Museum was founded in Chicago to preserve and publicly exhibit American and European fine and decorative arts of the Gilded Age (1870–1900). Today, the Museum, which opened to the public in 2008 after an extensive five-year restoration, is a stunning showcase for late nineteenth- and early twentieth-century art and design, displayed against the magnificent interiors of the historic Samuel M. Nickerson Mansion (1879–1883).
ABOUT THE CURATOR
A native of St. Louis, Missouri, David A. Hanks served as Associate Curator of American Decorative Arts at the Art Institute of Chicago (1969–74) and Curator of, Department of American Arts, at the Philadelphia Museum of Art (1974–77).
Among the many exhibitions, he organized during his museum tenure was The Decorative Arts of Frank Lloyd Wright (1977–79) for the Smithsonian Institution. The catalog of this exhibition continues to serve as a basic text for the decorative arts field. Until 2000, he was director of Exhibitions International in New York, a non-profit exhibition service. Since 2000, he has been Curator of the Stewart Program for Modern Design, Montreal, and is the consulting curator for the George R. Kravis II Collection. He has served on curatorial teams for numerous exhibitions, including High Styles: Twentieth-Century American Design for the Whitney Museum, 1986, and In Pursuit of Beauty: Americans and the Aesthetic Movement for the Metropolitan Museum of Art, 1987. His other books include Innovative Furniture in America, 1981; Donald Deskey: Decorative Designs and Interiors, 1987; and The Century of Modern Design, 2010, for the Stewart Program.
Louis Comfort Tiffany: Treasures from the Driehaus Collection
was organized by the Richard H. Driehaus Museum and
is toured by International Arts & Artists, Washington, DC.
Visit www.artsandartists.org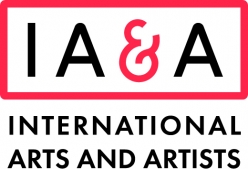 Louis Comfort Tiffany: Treasures from the Driehaus Collection
Museum of Art
Sunday, June 16, 2019 - Sunday, September 08, 2019
Price: $0.00 / Member Price: