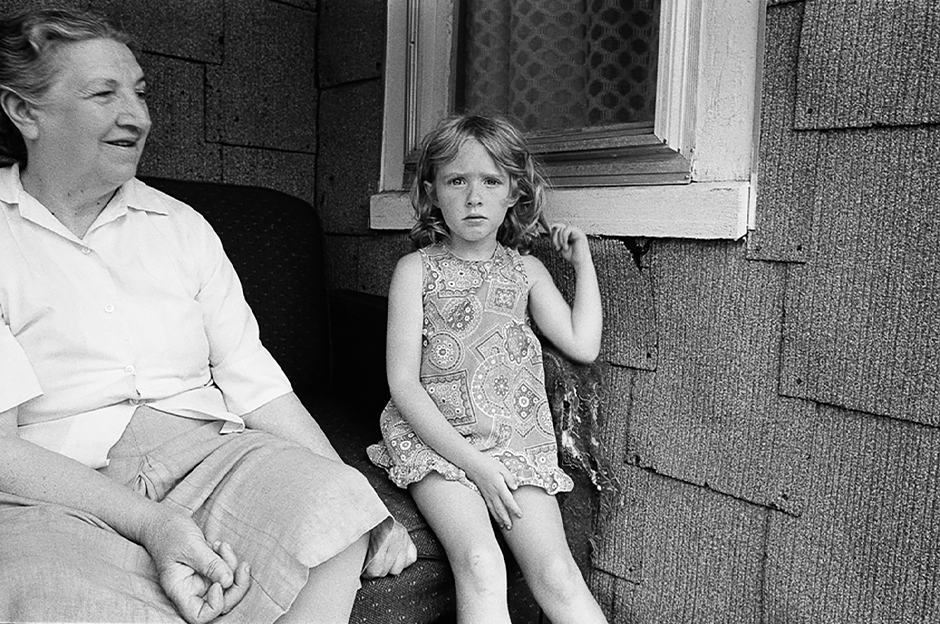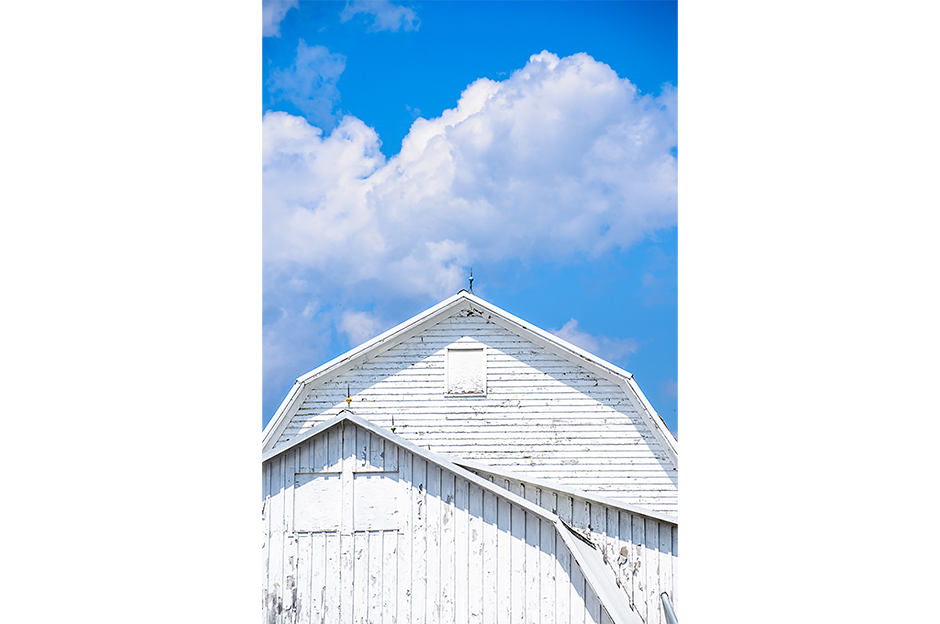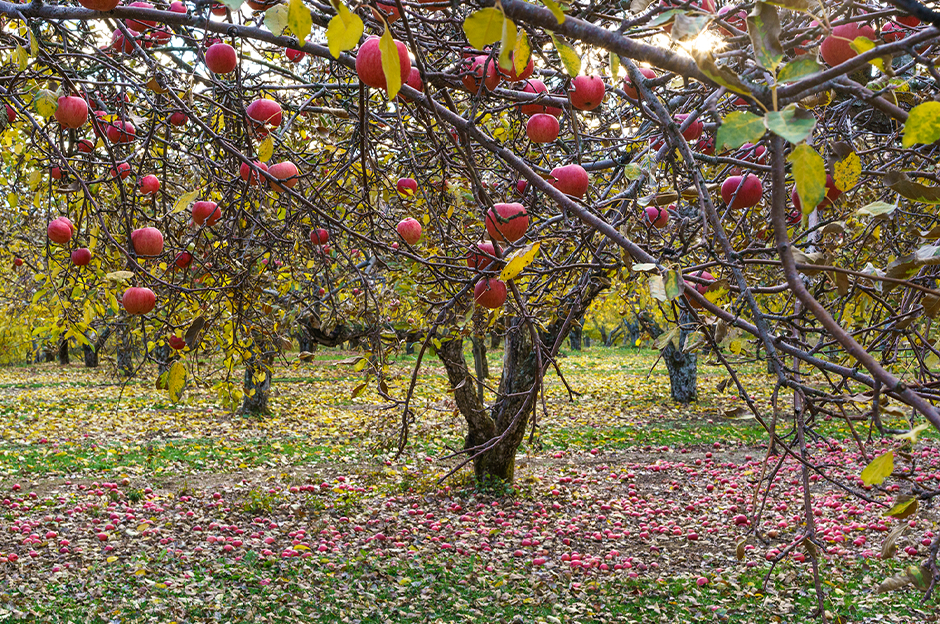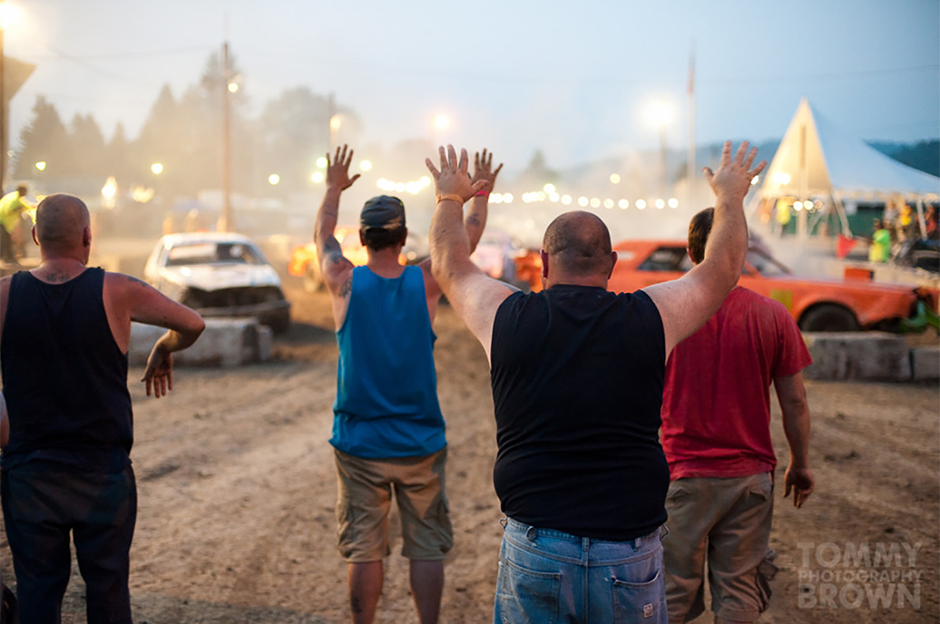 ---
Tommy Brown: Upstate is a retrospective look at a photographer's decades-long study of his home in Central New York. Brown was born in Norwich, NY, and earned his undergraduate degree from Colgate University and his Master of Fine Arts degree from Yale University. As a young man, he traveled through Europe and briefly lived in New York City, all the while assembling a portfolio of compelling street photography. Before long, however, Brown returned to Chenango County because he liked the peculiar challenge of being a street photographer in a rural setting. He says,
"....the pictures were all made in Chenango County where I live. My subject is whatever I'm looking at. Defining it would limit the possibilities for making something new. It's much better to be free to see than be encumbered by expectations. Then all you have to do is stay at it for 40 years and a body of work appears."
Since the 1980s Brown has made interesting pictures of people, farms, and the striking landscapes in this region. The earliest images on view include black-and-white portraits of startling frankness. More recent color photographs of farm structures resonate with the poetic geometry of Modernist American paintings by artists such as Charles Sheeler or Georgia O'Keeffe. Throughout, Brown is sensitive to the effects of regional light through passing seasons. His consistent subject is the spirit of this place, its natural and fierce beauty, the relationship of people to the land, and the marks of the past on present-day life.
Organized by Munson-Williams-Proctor Arts Institute, Tommy Brown: Upstate is the first museum exhibition of the remarkable photographs Brown has composed during a lifetime of looking.
Click Here for Tommy Brown's Website.
Museum of Art
Saturday, February 09, 2019 - Sunday, April 07, 2019
Price: $0.00 / Member Price: