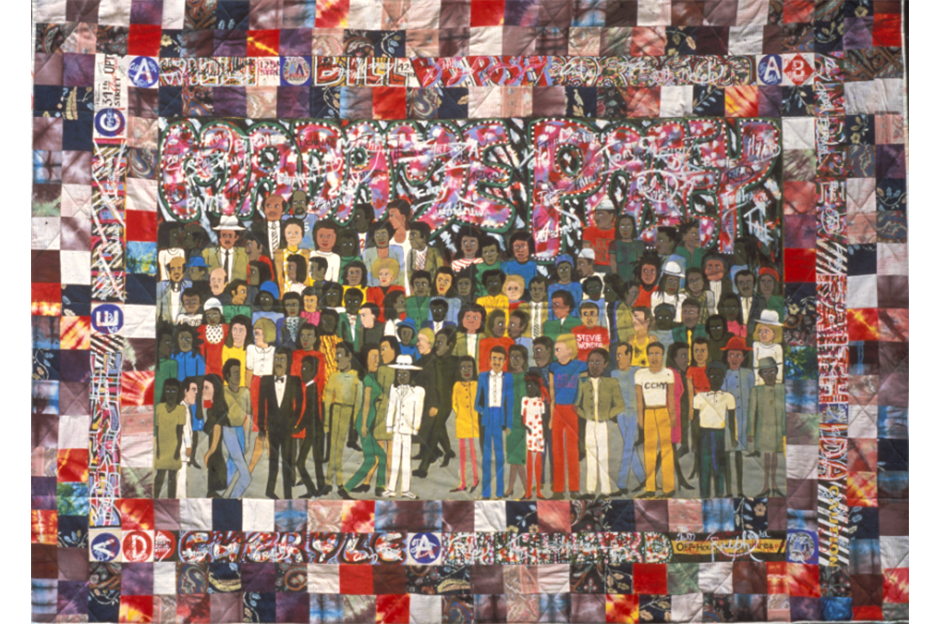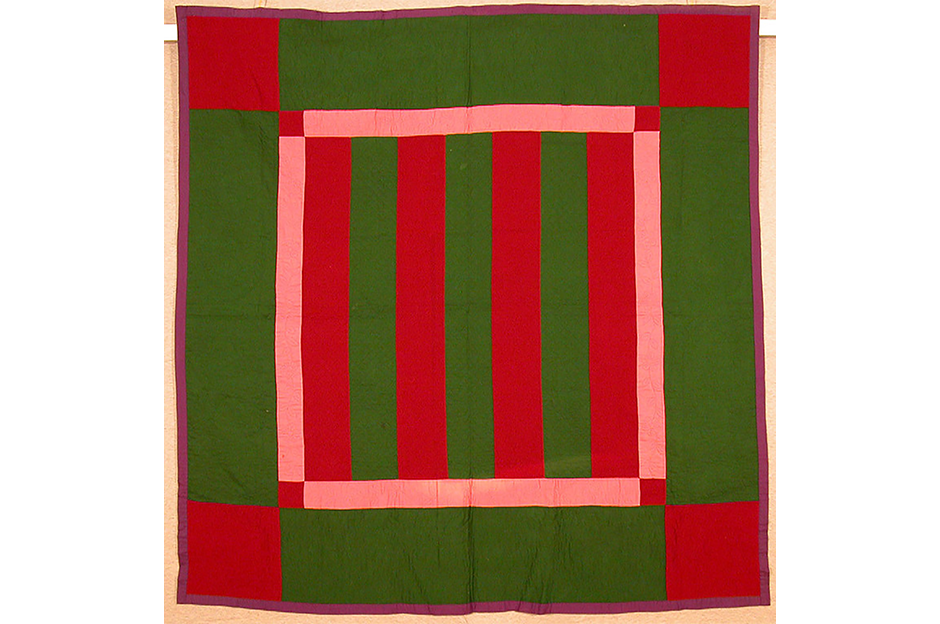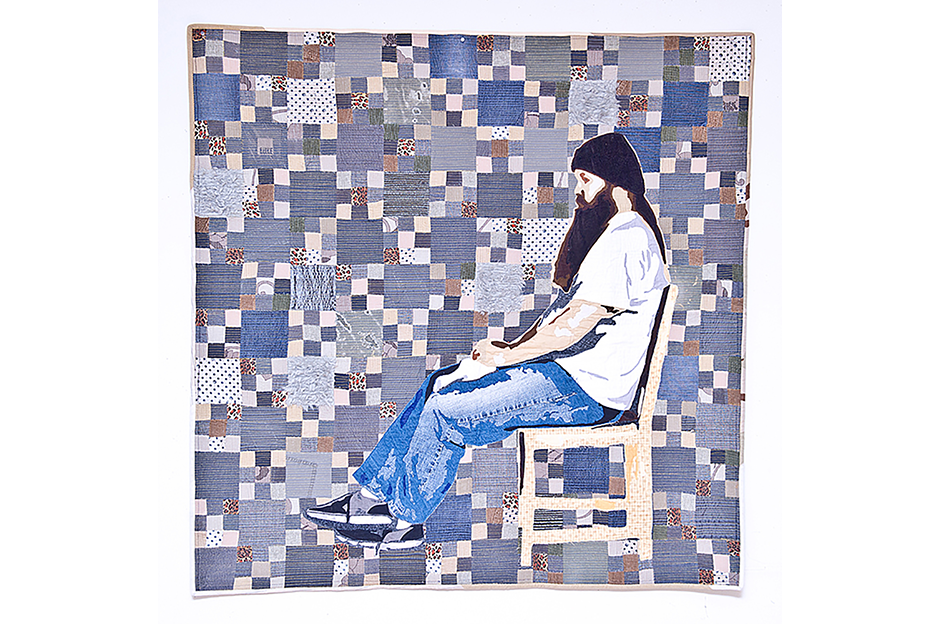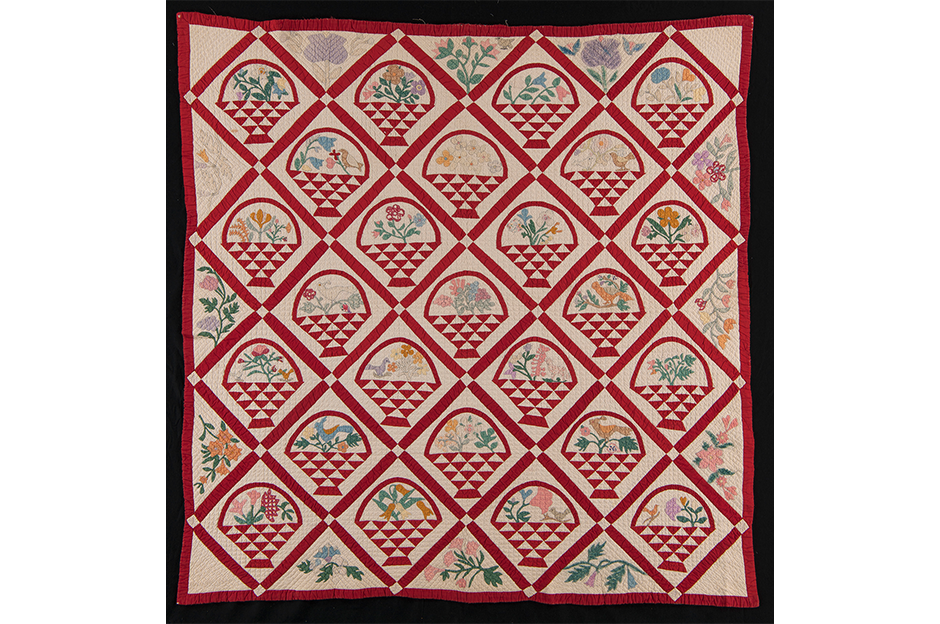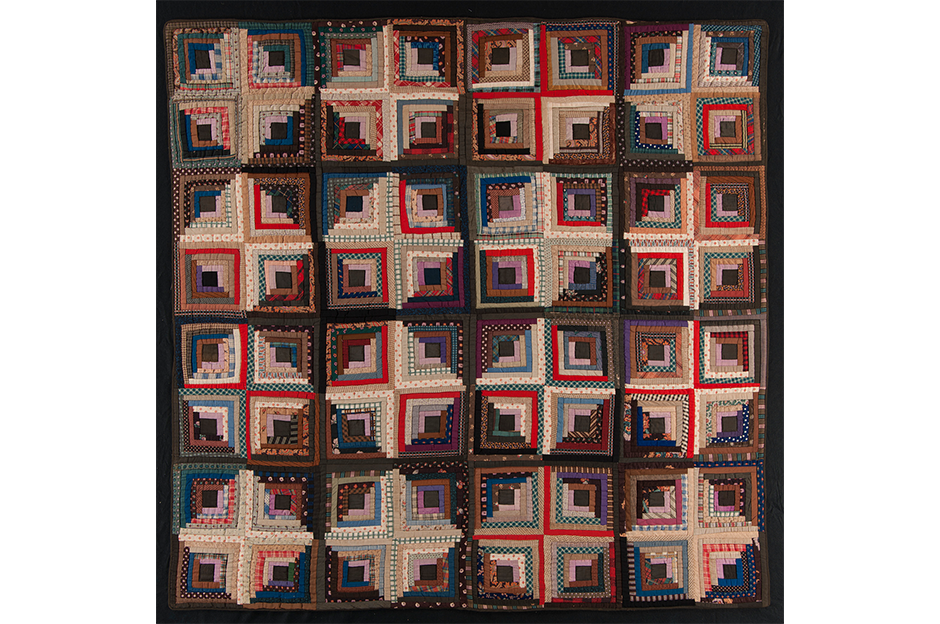 ---
Exhibition sponsored by
The Gilbert & Ildiko Butler Family Foundation, Inc.
---
The Museum of Art presents its first major quilt exhibition featuring extraordinary examples of American piecing and quilting from the early 1800s through the present. American Quilts: Sewn Stories traces personal histories and those of a wider nation through the sophisticated patterns, bold colors, and sensitive needlework found in American quilts. Too often dismissed as a "mere craft," these works show rare aesthetic sophistication and illustrate the lives of those often silent in American history, including women, African Americans, and members of closed religious communities.
In examining these artworks, we find stories of celebration, loss, identity, and activism as quilters stitched their lives into the textiles that would cover their families and friends. Looking not only at historical quilts but also those of living artists, the exhibition considers how contemporary artists engage with this traditional medium to make statements about modern life that challenge viewers. The story of quilting is an American story and, with this exhibition, we find works that connect us to the past and present.
The exhibition is free to MWPAI members.
General admission is $8; free to all 18 and under.
American Quilts: Sewn Stories
Saturday, February 18, 2017 - Sunday, April 30, 2017
Price: $0.00 / Member Price: