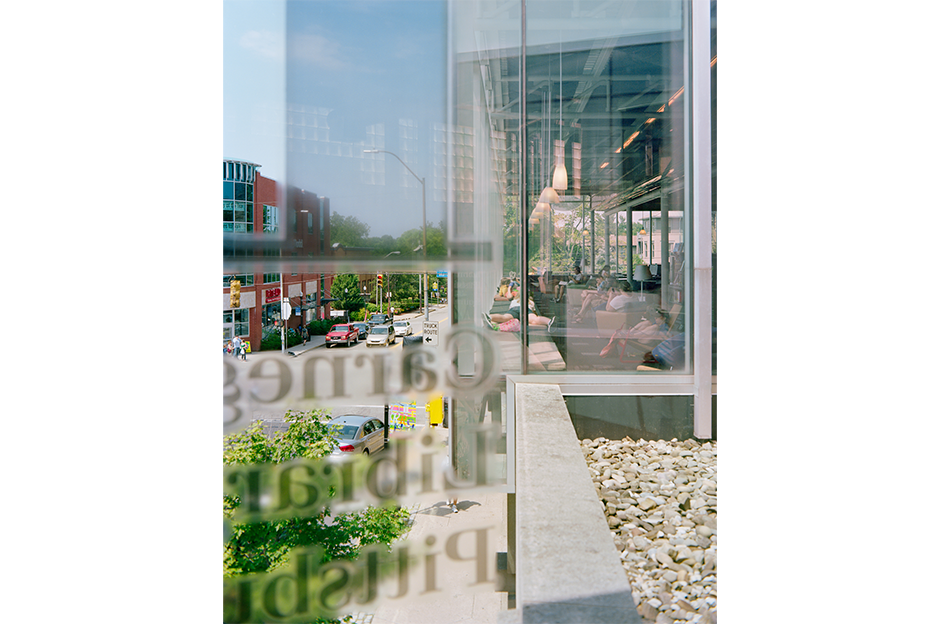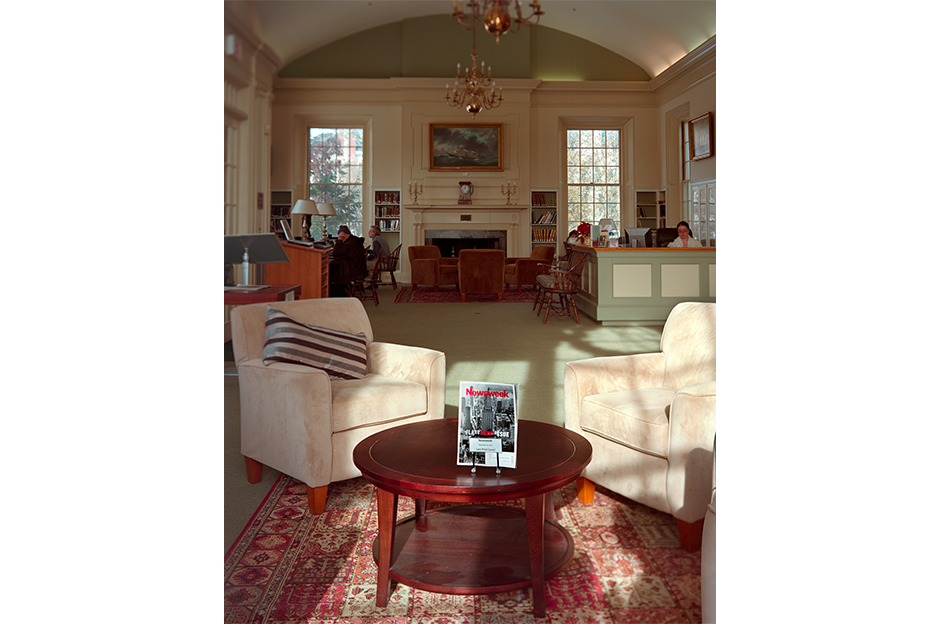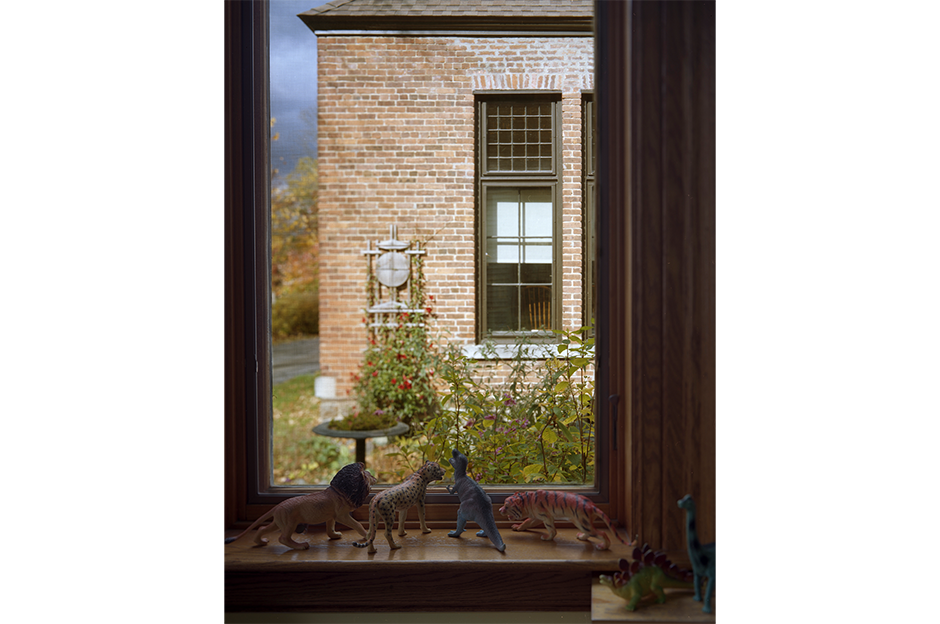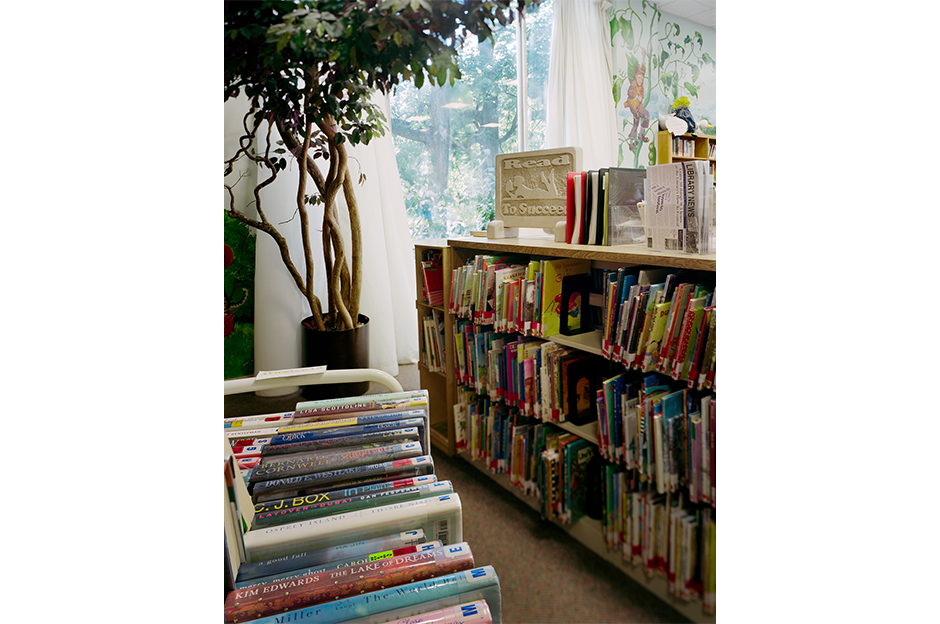 ---
In conjunction with "Portable Magic," the Museum hosts an exhibition of photographs by Rita Lombardi, photographer and PrattMWP assistant professor. Lombardi has photographed libraries across the country in a thoughtful exploration of these spaces that are dedicated to making information accessible to all patrons, a mission that symbolizes the best of American values.
Artist's statement
"In this work, On Libraries, I strive to show the transformative power of the neighborhood library. When being used, it ceases to be a warehouse for books and becomes a place of magical transformation, imagination, and empowerment. This is a place founded on the wonderfully democratic ideal that anyone who is interested should have free access to information.
"I have been making these pictures since 2011 and, inevitably, themes and subcategories have emerged: exterior views, book drops, children's rooms, favorite reading spots, and oddities. Trees crop up as symbols over and over again. The thing that ties all of these images together is the sense of wonder and magic that can be found in them.
"Every library is unique to its neighborhood just as every book collection is curated for its location. Children's rooms are important as those early spaces for imaginative play and pre-literate learning. I learned to love books long before I could read them myself. I show the secret reading nooks, and quirky dusty corners, grand entrances and side doors, the computers many people now come for, and the peaceful quiet for which many of us stay. My hope is that in sharing my personal feeling of magic in these spaces I will be able to speak to others with similar experiences and pique the curiosity of those without them."
Rita Lombardi: On Libraries
Museum of Art
Saturday, October 22, 2016 - Sunday, April 02, 2017
Price: $0.00 / Member Price: